The Solar Decathlon Europe is grateful for the support of the knowledge institutions, governments, businesses and other organisations who share our key values: youth empowerment, entrepreneurship, energy-efficiency and resource responsibility. Thank you to the supporters listed on this page for their continued commitment and helpful actions.
---

institutional support
—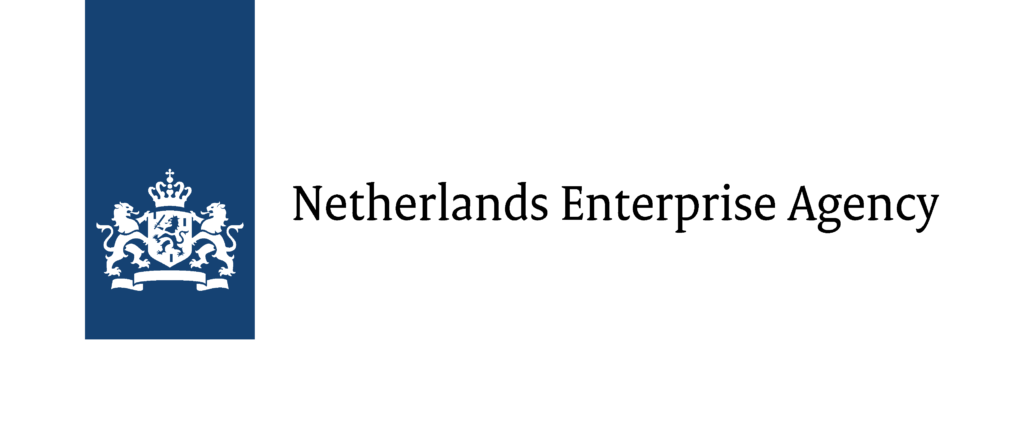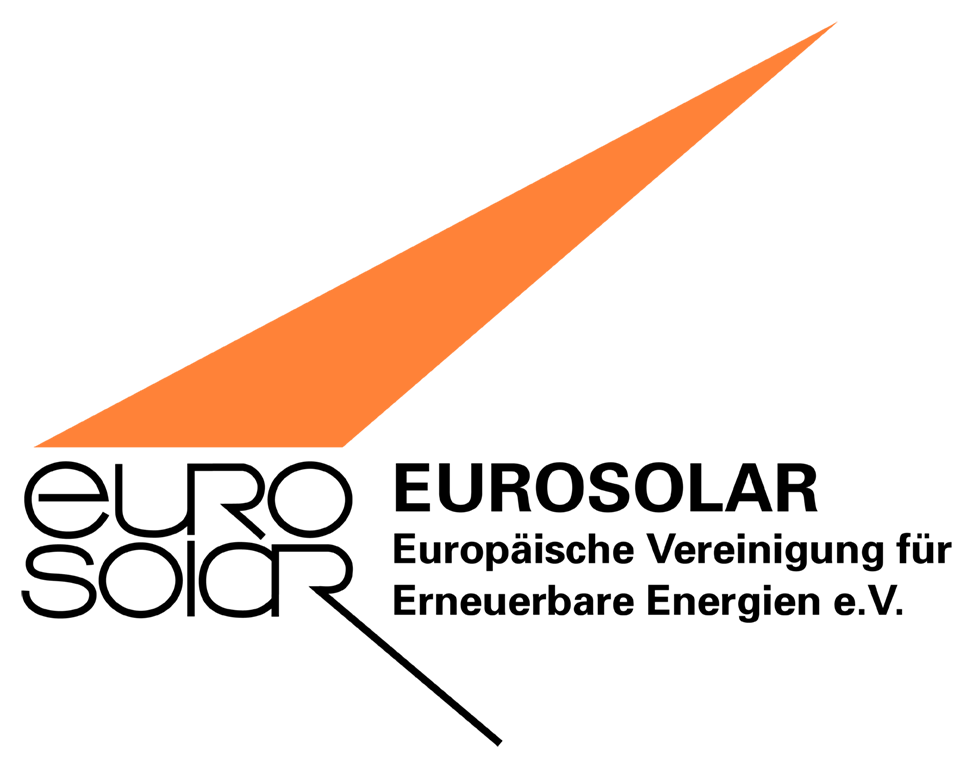 ---
consultancy support
—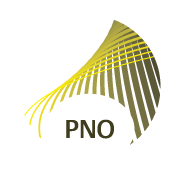 Positive Venture Group is a finance outsourcing company focused on supporting growth-stage businesses on an as-needed, on-demand basis. PVG achieves and accelerates results by providing the talent, tools, processes and funding services necessary to fast-track clients' goals.
---
industry support
—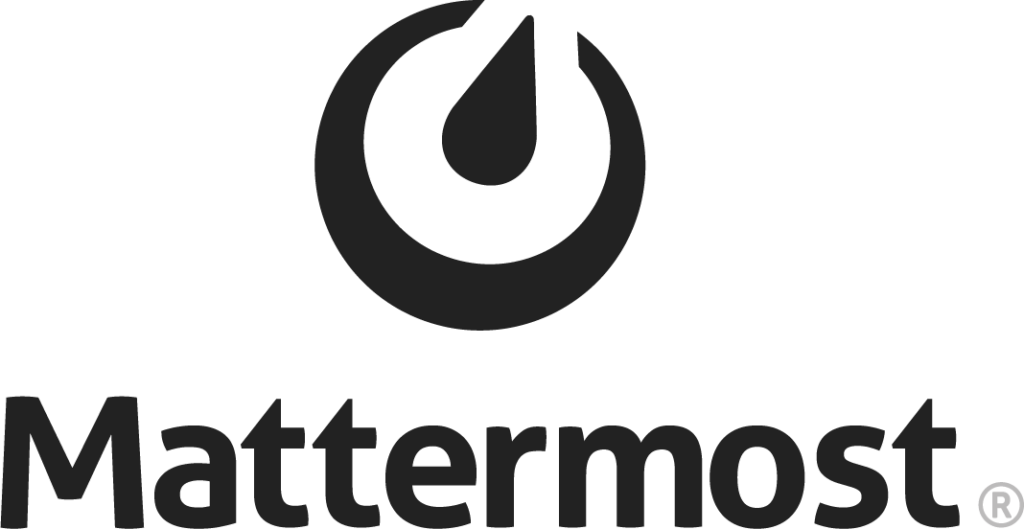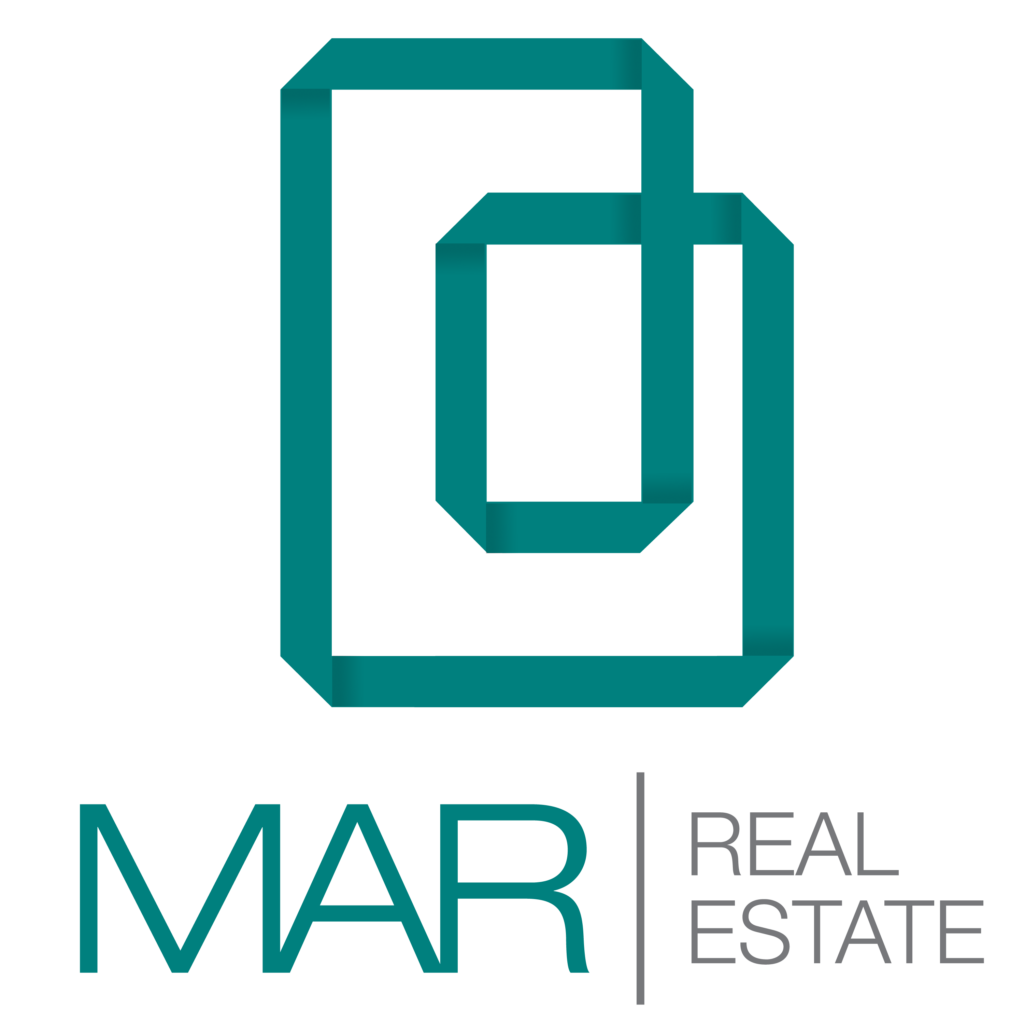 MAR is a consultancy firm that is leading the Real Estate revolution in Spain by focusing its strategy on the client and basing its work on the values of honesty, transparency and professional confidence. Powered by an entrepreneurial spirit, we combine a deep knowledge of the global and local markets, with presence in the major cities of Spain.
---
academic support
—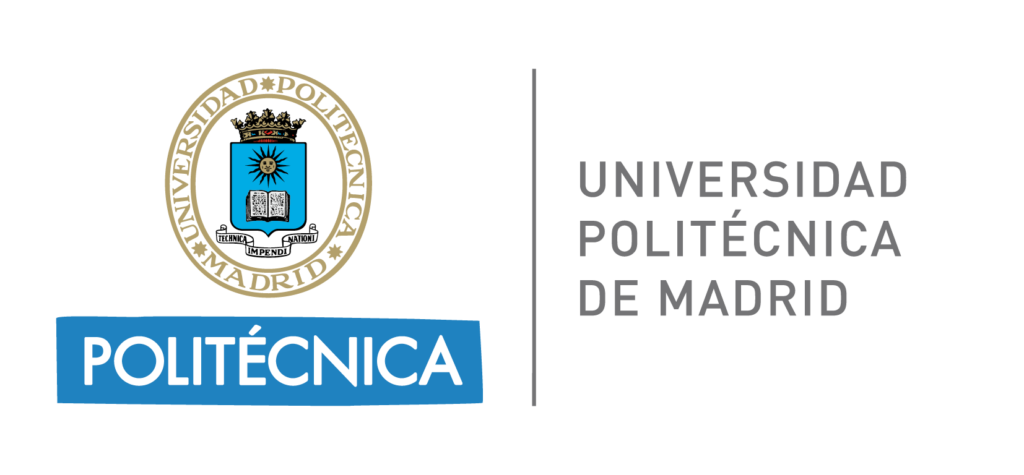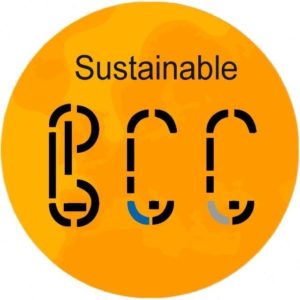 ---
legacy SDE supporter
—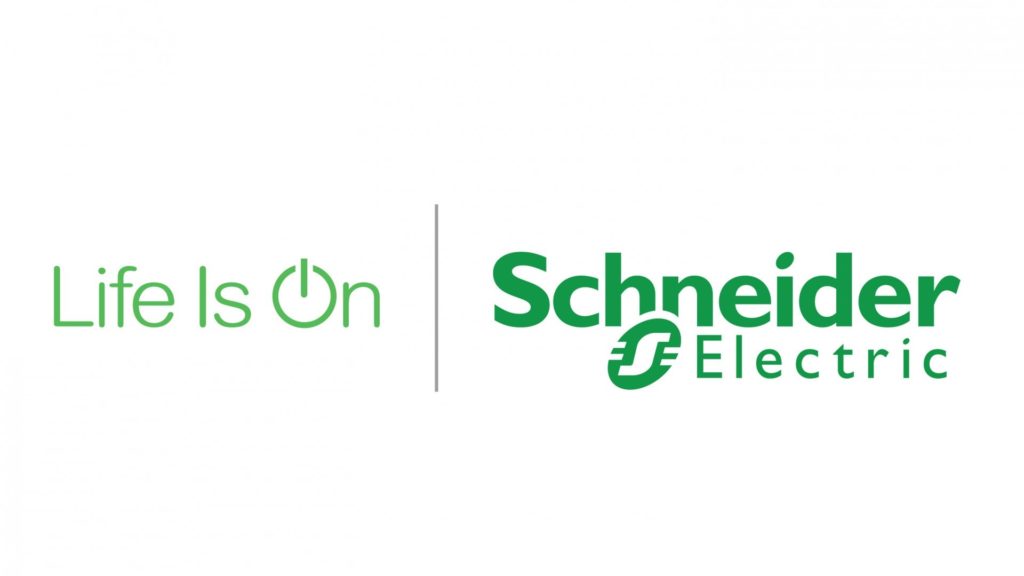 "Schneider Electric is a global leader in Energy Management and Automation and has sponsored 9 Solar Decathlon Competitions worldwide and directly sponsored over 30 teams from 20 countries across 4 continents. The Solar Decathlon has been a tremendous opportunity for Schneider Electric to assign hundreds of employees as volunteers while dedicating specialists to create smart grids and smart cities. Solar Decathlon Competitions create a "wow" effect, offering hundreds of key stakeholders a unique approach to smart cities." – Michel Orlac (former Vice President for the Global Marketing division of Schneider Electric)
Energy Endeavour Foundation – 1 November 2019